Welcome to Lynda Tjarks Agility Productions
AKC dog agility events and trial secretary services by Lynda Tjarks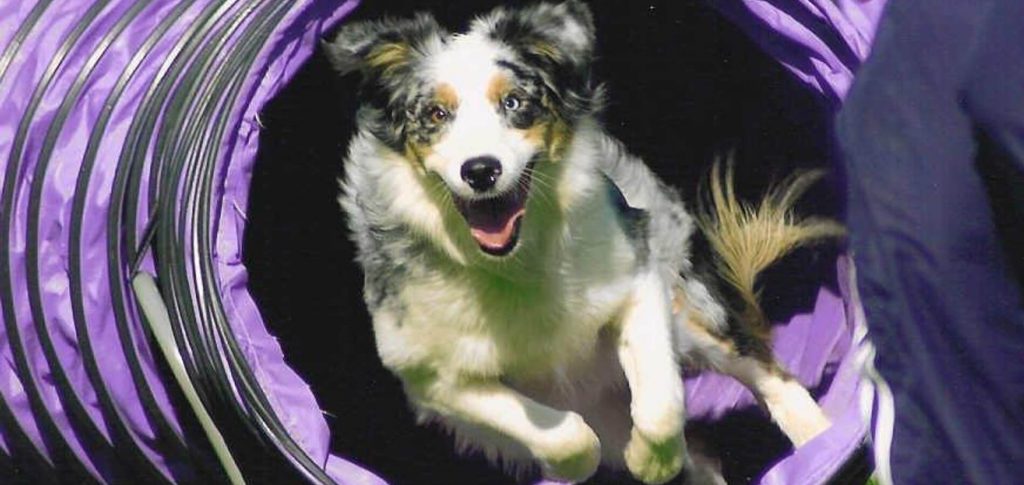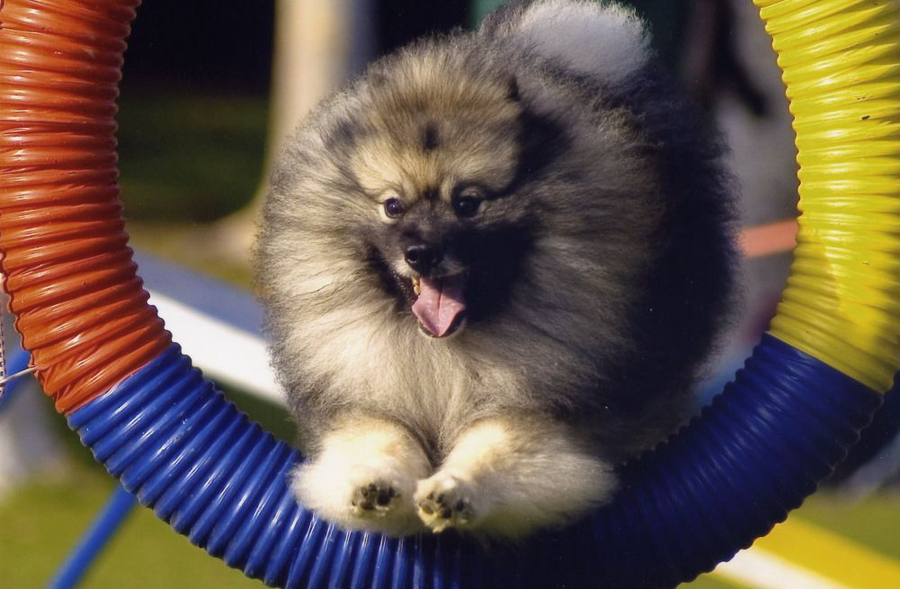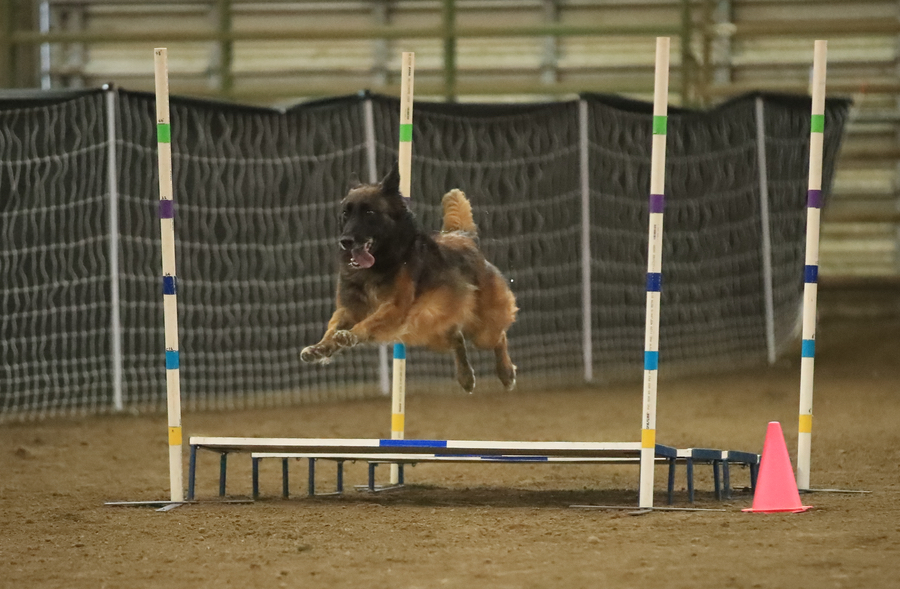 Go to our Events page to download a premium for the show you want to enter. There will be an entry form inside of the premium. Or use the PDF form by clicking the Enter by Mail button above, fill it out online, print and mail!
Best Practices for Online Entries:
If you lose your password, please do a password recovery, and do not set up a new account.
If you have not received the email, please check your SPAM.